If you looking for Outdoor sports services check out our listing of businesses. If you are looking for customers, list your business in the California Outdoorsman directory.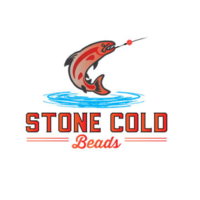 Stone Cold Beads are made with natural stone and are deadly effective when fishing for salmon, trout, and steelhead. Our Stone Fishing Beads are eco-friendly and don't pollute our precious waters systems like plastic,
01/09/2019
Olympic Peninsula
WA
Total views: 28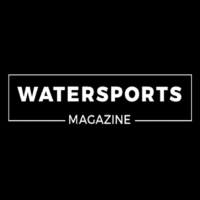 WaterSportsMag.com is your authoritative resource for everything to do with water sports. We cover it all, from snorkeling to kayaking to fishing and much more.
05/25/2018
Total views: 71