embrace the great outdoors
Preserving hunting in California for generations to come
California Outdoorsman is a group of rugged individuals who love to hunt, fish, hike, and forage the in the great state of California. We are dedicated to preserving outdoor sports for generations to come and promote outdoor stewardship for all. Join our group, share, teach and learn. Be a part...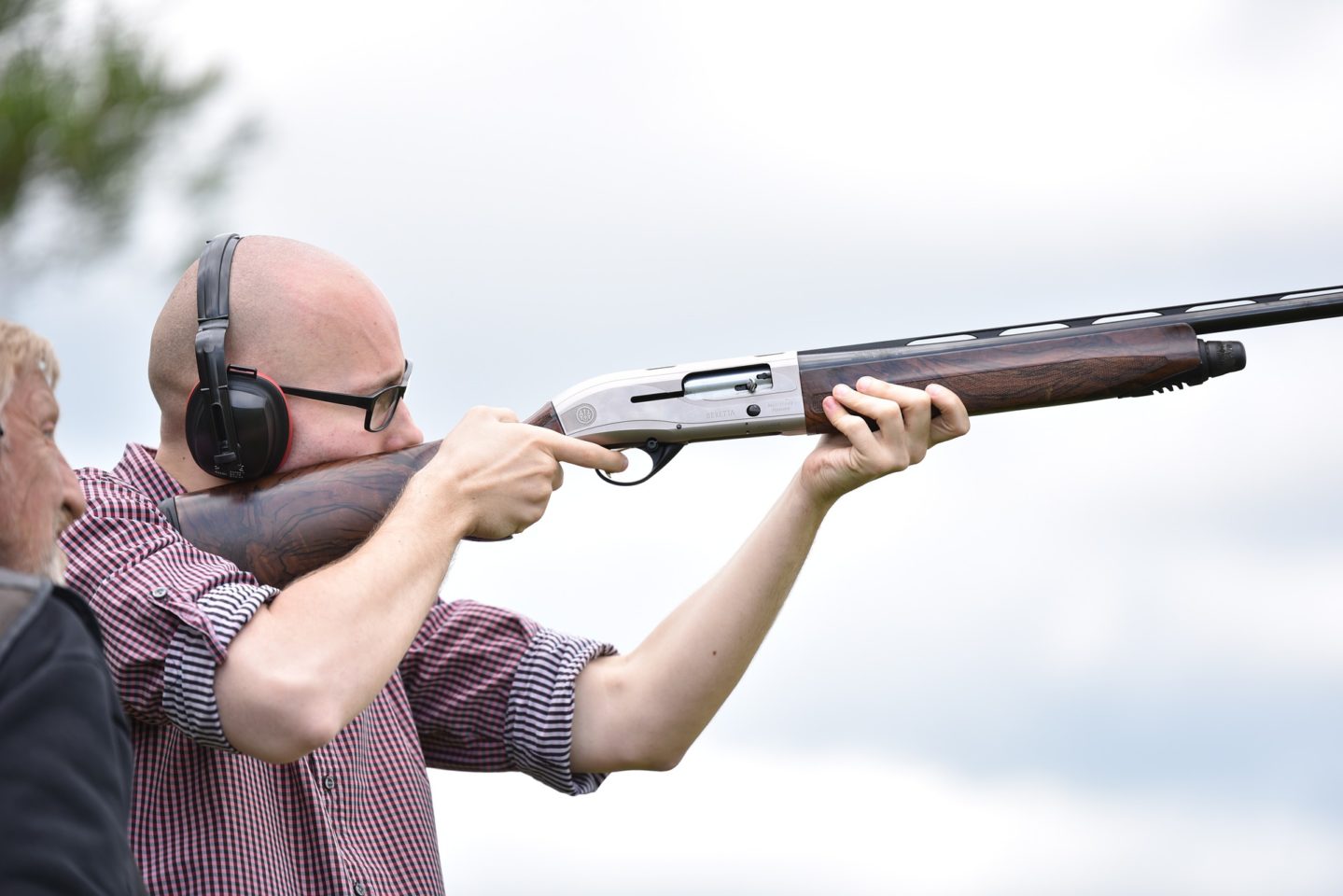 California Outdoorsman Forum
Become a member of the Ultimate California Outdoors Community! Hunting, Fishing, Foraging and more! Share your outdoor adventures today!